Boone Hall Show Rain Check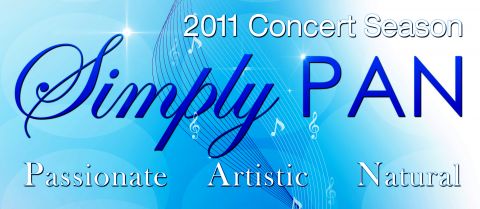 As the band geared up to rock Boone Hall Oasis with the vibe and music of Simply PAN, so too the skies geared up to rock the earth with thunder... and that it did.
The show scheduled for Boone Hall Oasis on Sunday, July 3 at 3pm was cancelled when rain was still pouring up to one hour before showtime. Boone Hall ticket holders are asked to exchange their tickets at the gate of the show at Philip Sherlock this Friday at 8pm. As this show is expected to be full, persons wishing to exchange tickets are asked to be on-time.