ELECTIONS 2021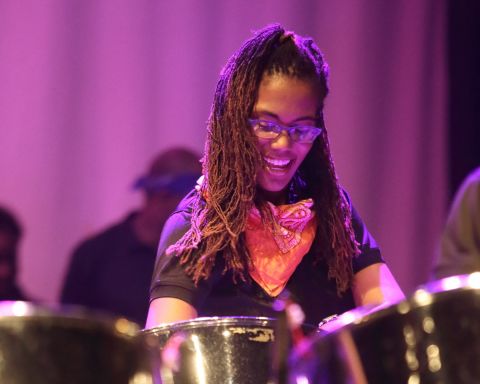 The band had their annual election of officers on Saturday May 15 2021, where Akilah Sykes was re-elected Captain for 2020/2021. Kudos to all the out-going executive member for a job well done. The hand-over is listed below.
Elected Positions
CAPTAIN: AKILAH SYKES (re-elected)
VICE CAPTAIN: Christina Sterling to KRAIG BISNOTT
EQUIPMENT MANAGER: ROMARIO SMITH (re-elected)
TREASURER: Grace Allison to ROSINI ROBINSON
SECRETARY: SHEREE HARRIS (re-elected)
PUBLIC RELATIONS OFFICER 1: Monique Kellman to DAVIA GUTHRIE
PUBLIC RELATIONS OFFICER 2: Dashavon Lewis to ROWENA-RENEE XYMINES
ASSISTANT SECRETARY: Raphael Howard to TIFFANY GARRICK
EXEC ASSISTANT: Khallia Baker to CASSANIQUE SOLOMON
Appointed Positions (unchanged)
WEBMASTER: RORY MITCHELL
MUSIC DIRECTOR: GORDON CAMPBELL
ARTISTIC DIRECTOR: ROSINI ROBINSON
STAFF ADVISER: GILLIAN MASON
Congrats to the new exec!