MD Gay Magnus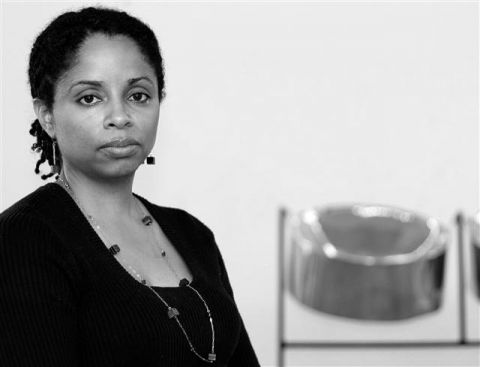 Gay Magnus, the head of Panoridim's 3-member music director team, joined UWI Panoridim in 1989 while pursuing a bachelor's degree in Botany. Since graduating, she has maintained active membership with the Orchestra, holding several positions including Captain, Music Arranger and Music Director. She holds a bachelor's degree in Musical Arts with first class honours from the University of the West Indies, St. Augustine, and a Master's degree in Music from Northern Illinois University in the United States.
Gay has been an inspiration in the development of steelpan in the island: coordinating the music elective programme and directing the steelband at the University of Technology, directing the steelpan section of the Jamaica Symphony Orchestra, and directing other church and school bands including Stella Maris and Musical Apostles. Gay has held workshops on arranging steelpan at various levels and has published two books on the fundamentals of playing the instrument. She was awarded a Fulbright Scholarship to study Orchestral Percussion in New York in 2010 and has added this to her list of musical skills. Gay is also the administrator for the Steel Pan Information site, your one-stop location on the internet for information on all things steelpan.
Visit Gay's home base at the UWI Panoridim panyard to see her in action.