Panoridim Elections 2013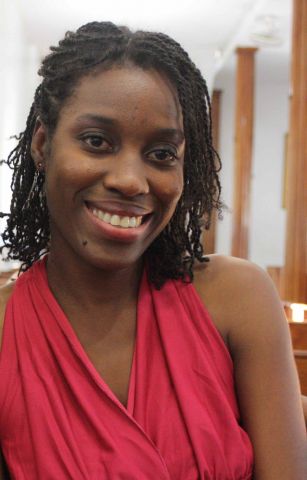 The band had their annual election of officers on Saturday May 11 2013, where Raisha Lovindeer, band Captain for the past 3 years, handed over the reigns to Rhodene Watson, the elected Captain for 2013/4. Kudos to all the out-going executive member for a job well done. The hand-over is listed below.
Elected Positions
CAPTAIN: Raisha Lovindeer to RHODENE WATSON
VICE CAPTAIN: KADEEM KNIGHT (re-elected)
EQUIPMENT MANAGER: Kerel Warrick to ROSINI (SHELDON) ROBINSON
TREASURER: Rhodene Watson to KEREL WARRICK
SECRETARY: Owenee Ferguson to SHANTEL THOMAS
PUBLIC RELATIONS OFFICER: AMELIA EDWARDS (re-elected)
ASSISTANT PRO: Jilleen Pearson to JODI LAWRENCE
EXEC ASSISTANT: Ayanna Bekoe to SAMANTHA WILLIAMS
Appointed Positions (unchanged)
WEBMASTER: RORY MITCHELL
MUSIC DIRECTOR: RAISHA LOVINDEER
STAFF ADVISER: GILLIAN MASON
Congrats to the new exec!