Panoridim & Hamilton Give Love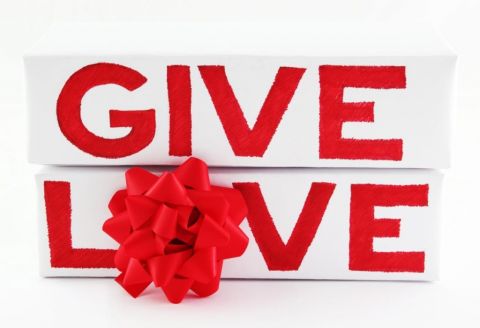 As carols on steelpan have become a tradition for UWI Panoridim, the orchestra opens their music once again to the songs of the season on December 20 and 21 at the Philip Sherlock Centre for the Creative Arts. This year, the band has chosen a theme of love, and is accompanied by guest artiste Kamla Hamilton for one solid hour of musical treat.
Tickets for GIVE LOVE, only $1000 each, are now available at the Philip Sherlock Centre as well as the Panoridim Panyard at the UWI Student's Union once practice is in session.
Sorrel and fruit cake; big family dinner; presents for the kids on Christmas morning; an early morning worship; music... whatever is YOUR love, give it this Christmas.