Simply PAN takes you to nature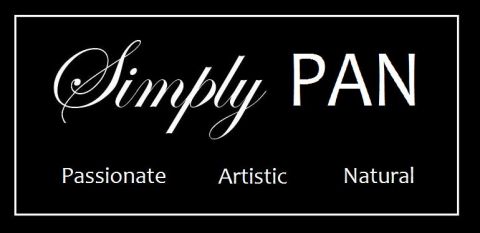 Summer is here again and with it the Panfest season. This year Panoridim takes the fun outdoors!
Come immerse yourself in the unique, intimate, and tranquil slice of paradise, paired with the sweet sounds of pan at Boone Hall Oasis on Saturday July 2 & Sunday July 3. Experience the Passion, see the Art, and bask in the Nature of the true Oasis in the hills. Let the music and the lush surroundings give your body that well deserved treat away from the hustle and bustle of the city. The simplicity of pan awaits you.
And just when you thought this treat was only for Kingston, Panoridim takes the finale to Montego Bay! On Sunday, July 10, the luxurious lawns of the The Bellefield Great House & Gardens erupts in music as the north coast steels itself for the first time with a Panfest. You definitely do not want to miss it!
Go here for more details.