A Tribute to B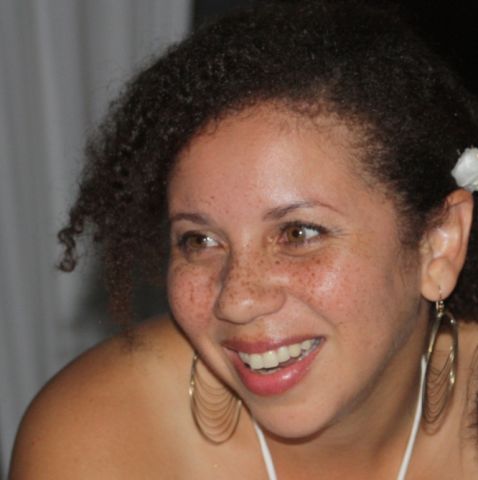 Bianca Welds joined UWI Panoridim in 1995 as a cello player and has been an active member of the band since then, staying involved in band life even during her studies in the US. She has served on the executive for many years and has captained the band through 2003-2004, 2005-2007, and 2009-2010.
Known for her ability to play any pan in the panyard, Bianca has played on almost all sections for concerts when the need arose. She has been an integral part of the cello section for many years, sometimes holding the forte as the only cello. She has served as section leader and the main teacher for cello, and also as section leader and teacher for the tenor section.
B, as she is affectionately called, moved from player to arranger in 2000 when she arranged 'Little Fugue in G Minor', a quartet piece that was chosen for Panfest 2000 and subsequently entered in the World Steelband Festival in Trinidad. The arrangement, played by Bianca on tenor along with Diallo Dixon [seconds], Raisha Lovindeer [double tenor], and Keisha McDonnough [cello] won the Bronze trophy, with a mere 2-point difference from the Silver winner. Since then, B has arranged 4 more pieces for the band, 3 of which have been performed in other concerts.
In 2012, Bianca will move from active membership to take another step in her musical journey. She reminds us in her statement to the band, 'once a member, always a member' and so she will never be far away.
A bit more of B
Pans played in concert: tenor, seconds, cello, tenor bass
Awards won: UWI Award for Outstanding Performance in Culture, UWI Award for Excellence in Culture, numerous Panny Awards and Lyme awards
Festivals competed in: World Steelband Festival 2000, World Steelband Festival 2004
Songs arranged: Little Fugue in G Minor, Battle Zone, Calling Meh, The Lazy Song, Pata Pata