When the Pan Strikes 10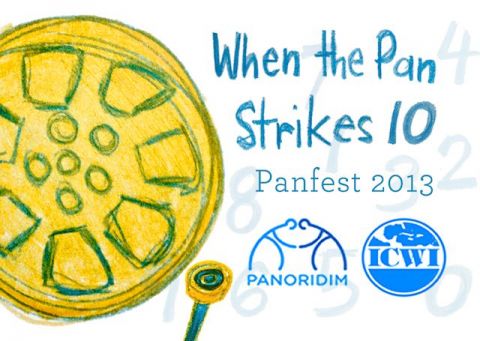 UWI Panoridim's Panfest 2013
A musical (and whimsical) production surrounding the numbers 1 to 10. With tributes to the late Dave Brubeck, and the voice of Sesame Street's Count von Count, the late Jerry Nelson.
Featuring guest performances by:
Krispercs
& The Portmore Chorale
VENUE
Philip Sherlock Centre for the Creative Arts (PSCCA)
SHOWS
Thursday April 11 to Sunday April 14, 7pm nightly
4pm shows on Saturday & Sunday
Students 2-for-1 on THURSDAY only!
$1200
Children 1/2 price at the gate